TechHive is a consumer tech website with a focus on lifestyle tech, such as wearables, apps, audio, and fitness gear. I have been writing for TechHive since its inception in 2012. I cover fitness tech, beauty tech, and audio (mainly headphones).
Scroll down for a selection of clips, or click here to see all of my work for TechHive.
The top 5 sexiest Bluetooth headphones for less than $300
These wireless headphones look as fabulous as they sound.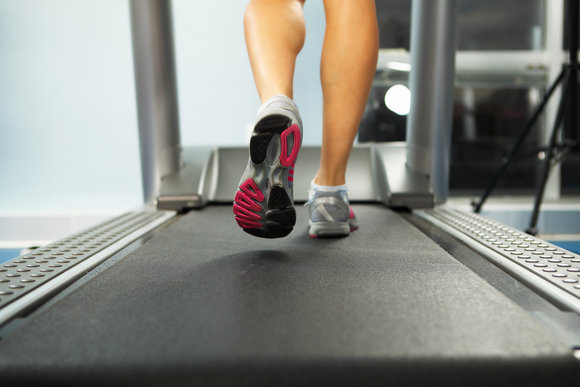 Hate working out? These apps make cardio fun
In middle school, I was the only kid who joined the track team expecting not to have to run more than 400 meters at a time.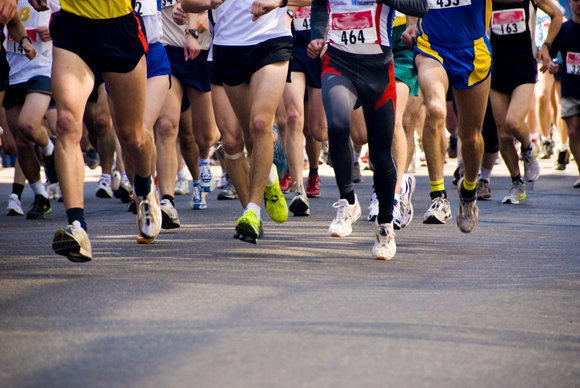 The best free apps for marathon runners
Training for any race -- let alone a 26.2 mile marathon -- is daunting. Luckily, there's an app (or several) for that!