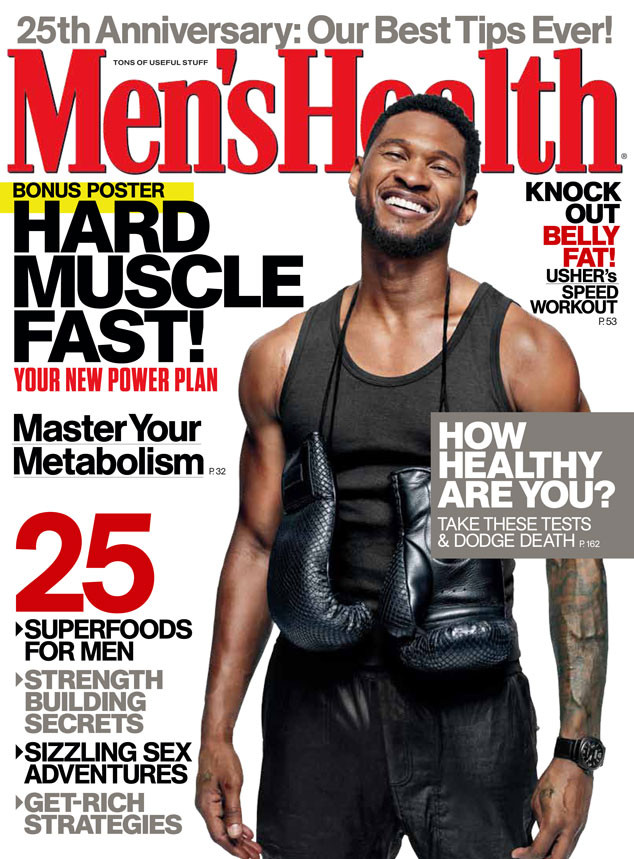 Men's Health is a fitness and lifestyle magazine, and the best-selling men's magazine in the United States. I write about technology, cars, sex and relationships, fitness, and gifts for both the website and the print version of the magazine.
Scroll down for a selection of clips, or click here to see all of my work for Men's Health.
32 gifts literally anyone would love to put in their homes
You'll have a hard time not buying these tech, decor, and kitchen gifts for yourself.
The best way to ask her out
These five steps guarantee an awesome first date.
How to pretend EVERY job interview is with Google
We asked four creative companies how they interview potential employees. Now you can fold their wisdom into your own job search.
The shopping trick you can use to get free money
An extra click or two can mean cash in your pocket.