SHAPE is a women's health, fitness, and lifestyle magazine that promotes healthy living over "looking sexy." The print version of the magazine has a circulation of 1.56 million readers. I write about fitness, relationships, beauty, and style for SHAPE.
Scroll down to see a selection of clips.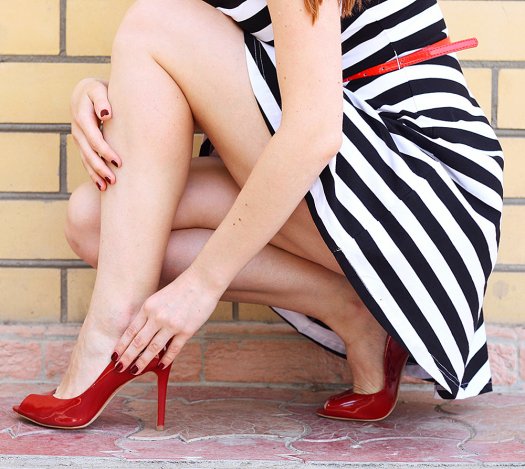 How to shave an hour off your beauty routine
Think of how much extra sleep you'd get if you skipped your beauty routine -- hair, makeup, the works -- each morning.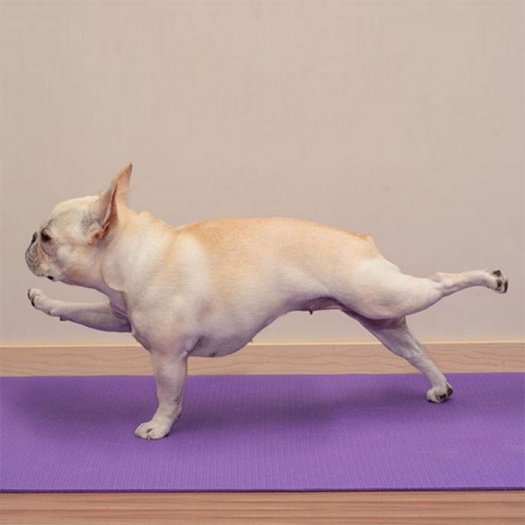 Funny dog photos that will inspire you to hit the gym
These adorable Instagram pictures of dogs "working out" are all the fitspiration you need today.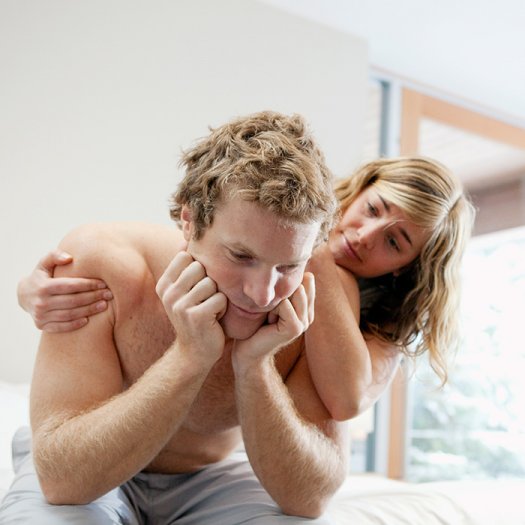 9 touchy subjects guys get sensitive about
Think your man is 100 percent confident? Try teasing him about his salary, family, or sex drive and you might cross into some hyper-sensitive territory.